The Shepherds Fold, Debi Breitbach-Glass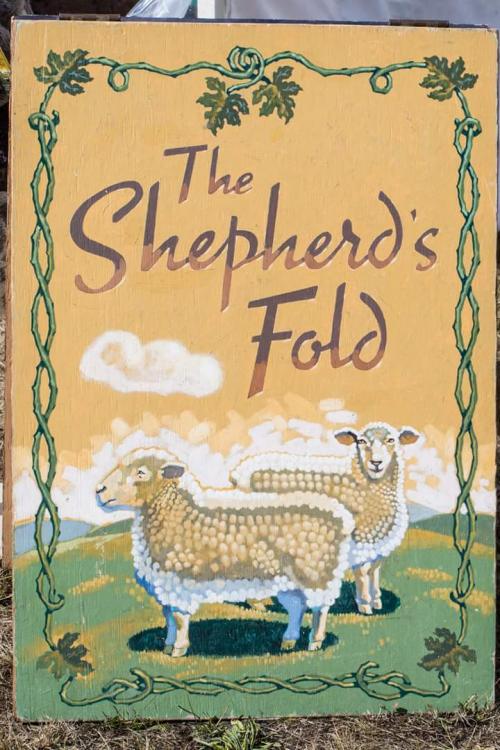 The Lord is my Shepherd (Psalm 23:1a)
For I am not ashamed of the Gospel of Christ: for it is the power of God to every one that believes; to the Jew first and also to the Greek. (Romans 1:16)
Welcome! The Shepherd's Fold is my cottage industry nestled in the foothills of Washington State's Olympic Mountains. In keeping with being a good steward of this beautiful surrounding, I am more conscious of our modern, throw-away world.
Using materials that have had their original life run its course, I remake them into unique, one-of-a-kind items.
I use only non-electric, foot powered looms to weave sturdy, traditional rag rugs; lovely, soft shawls and hand spin local area fibers into yarn which is then hand knitted into warm, wooly hats.
Thank you for viewing my website and please feel free to contact me.
-Debi